All-new design
DreamAfrica features contextual multilingual search, filters and ability to listen or watch in just two taps. Close captioning and voice commands coming soon.
All-new features
Local and global payment options from Credit Card to Pay Pal or mPESA, and smarter search are just a few of the great new features in DreamAfrica. And all your favorite features have been enhanced including offline access for schools and afterschool programs or communities.
360/webVR Support
DreamAfrica now supports submissions of 360/webVR videos. Create, capture and share unique, beautiful and immersive experiences from travel to food to culture to whatever you can imagine.
Innovative Royalty Payments
DreamAfrica is internally working on innovative solutions to make lifetime tracking of royalty payments for art, music, film and vr/AR creative works seamless and transparent globally including Africa.
DreamAfrica around the world:
Train and Collaborate Globally
DreamAfrica is available in all countries and accepts submissions in any languague from any country as per our terms. You do not have to be African or of African descent to submit. We celebrate multilingual and multicultural storytelling. DreamAfrica is available on the Android playstore as well as alternative Android stores and market places. We will be announcing addition options like offline access, channels on Telecom platfroms via our newsletter and social media while we continue to internally finalize Android TV, iOS, Desktop and support for other devices.
Our content partners who submit stories or music earn revenue share at 80:20 for Kids media (under 12 yrs), 70:30 for Teens media (13-17 yrs) and 60:40 for 18+ media.
Testimonials
Kind words from our valuable customers and strategic partners or press:

It does not get better than this.
@TonyElumelu, African Billionaire
The Digital Disney of Africa.
Jake R Bright and Aubrey Hruby, The Next Africa (McMillan 2015)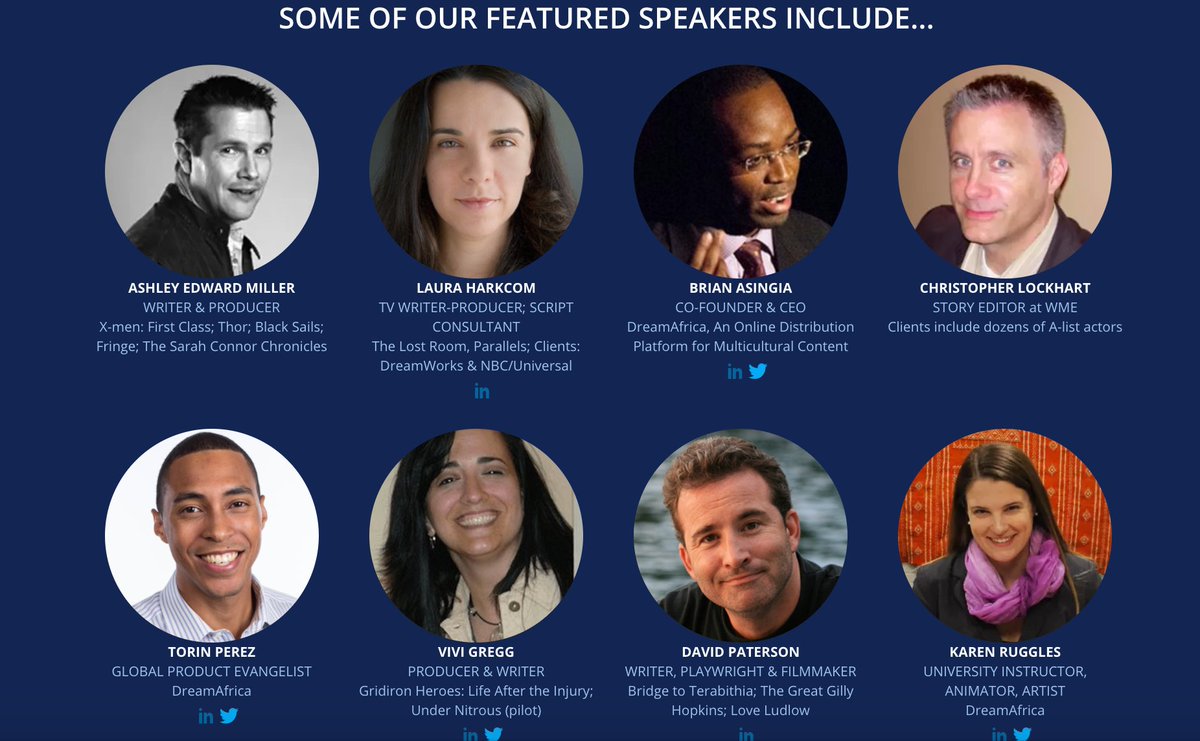 Panelists discussed their journeys writing and producing family-friendly films for the likes of Disney, DreamAfrica, Lionsgate Premiere, and Arcady Bay Entertainment.
Cathy R, 3 Rivers Screenwriters Conference
Newsletter
Subscribe to our newsletter to keep up to date
Plans. & Pricing
Three simple ways to experience DreamAfrica. Download the App, Submit a Story or Collaborate Globally.
Questions & Answers
Frequently asked questions and simple answers to undersand